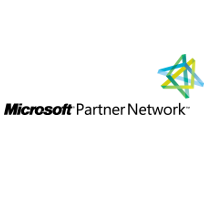 Receive Quality Services and Software Solutions from Horne & Benik Networks
As a leader in the software industry, Microsoft is well-known for providing quality products and solutions for small businesses. Horne & Benik Networks can proudly say we are Microsoft-certified resellers, providing tried and true products and services for our clients.
When it comes to staying productive at work, quality software and hardware can go a long way. With nearly 40 years of experience, Microsoft has been providing solutions for business owners around the world. Particularly in the New Hampshire community, Horne & Benik Networks has been providing these same fixes since 1991. Just like Microsoft, we want to see your business reach its full potential, and we can provide you with the tools to make that happen.